Mana Farms
Regular price
Sale price
€19,99 EUR
Unit price
per
Sale
Sold out
Delivery time: up to 7 working days
ATTENTION: This product is not a mature plant, but a seed pad with seeds that can be grown in a mana farm.
Material

Cellulose seed pads with seeds
Appearance: Reddish-purple style with heart-shaped green leaves.
Taste: Intensely spicy with a slight sharpness
Food categories: As a decoration for any type of food, taste refinement for fish, meat and pasta dishes. Stirred into dips and sauces, as an ingredient for salads, sandwiches and smoothies, as a topping for bowls and homemade soups and stews.
Course description : As a microgreen, Radis Rosa has an intensely spicy taste with a pleasantly light spiciness. Radis Rosa is suitable for enhancing the look and taste of all dishes, including cold and raw dishes such as salads, sandwiches, quark and smoothies, as well as fish, meat and pasta dishes. They also give soups, for example tomato or potato soups, a particularly fresh note with their spiciness.

View full details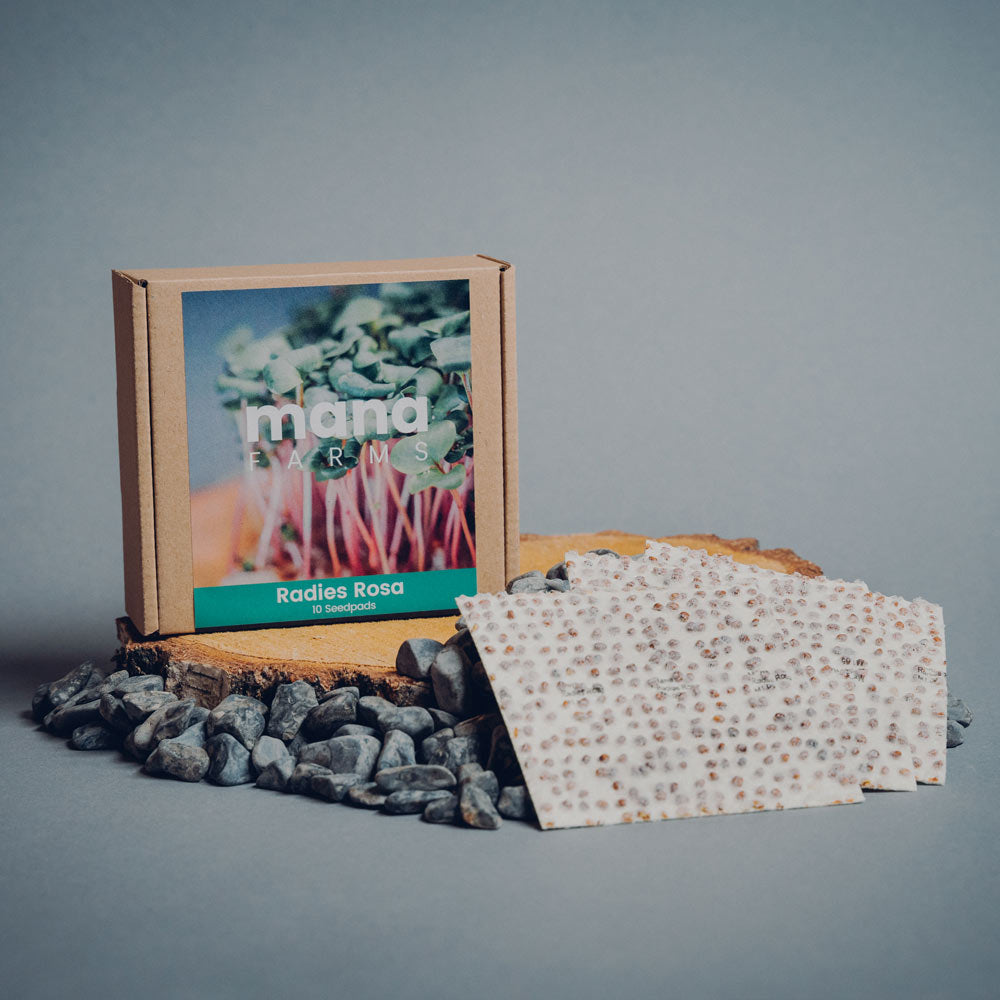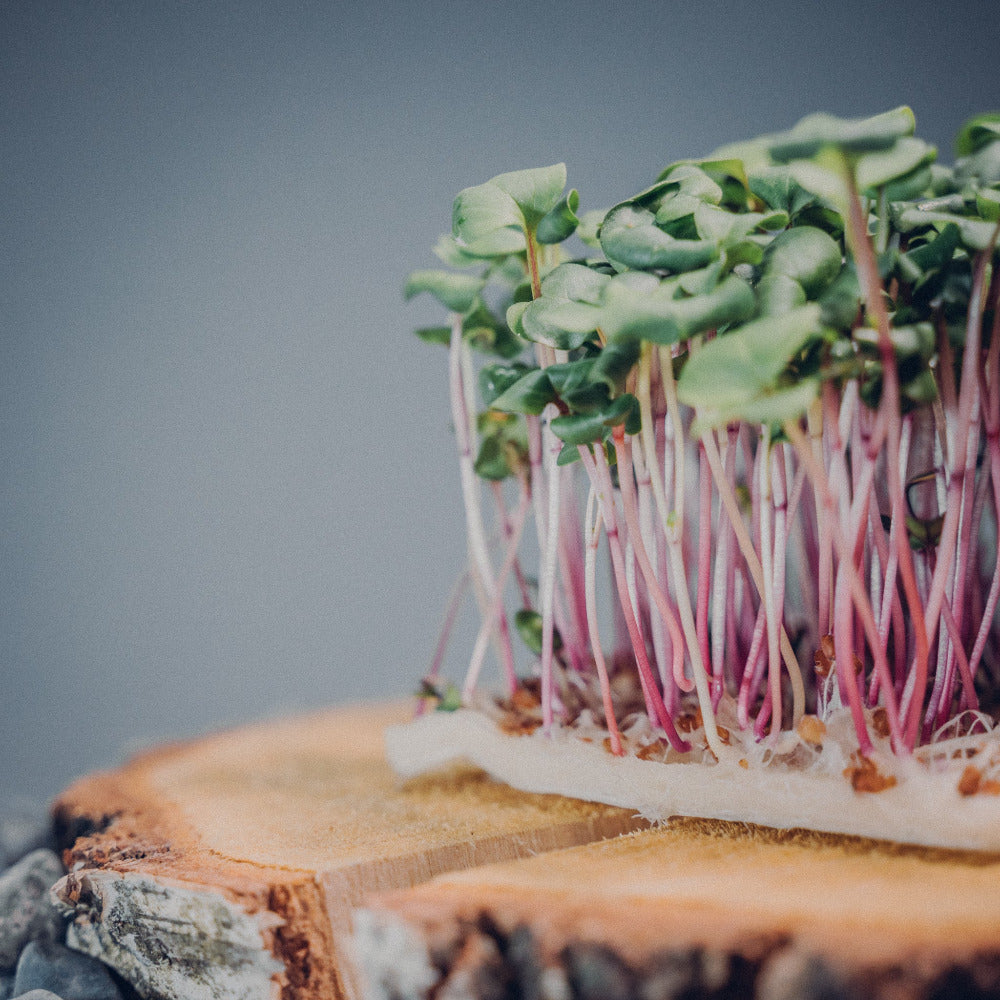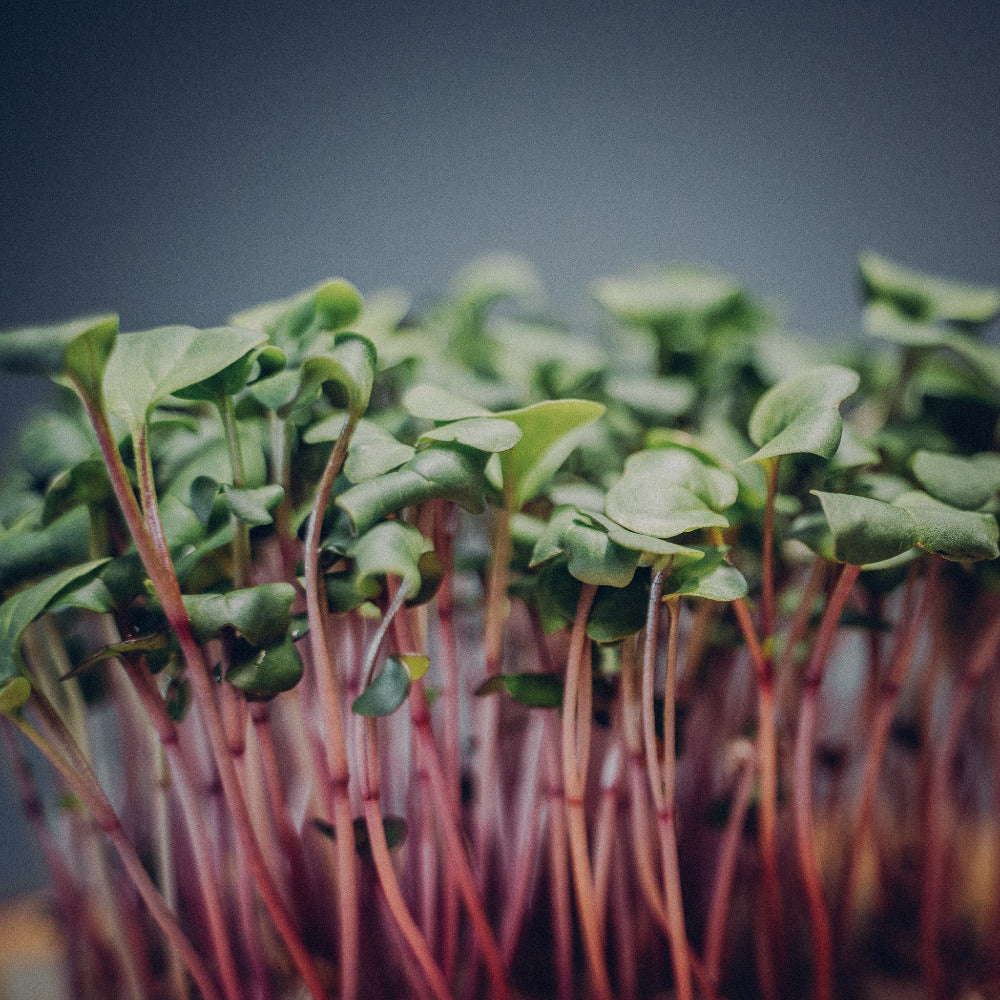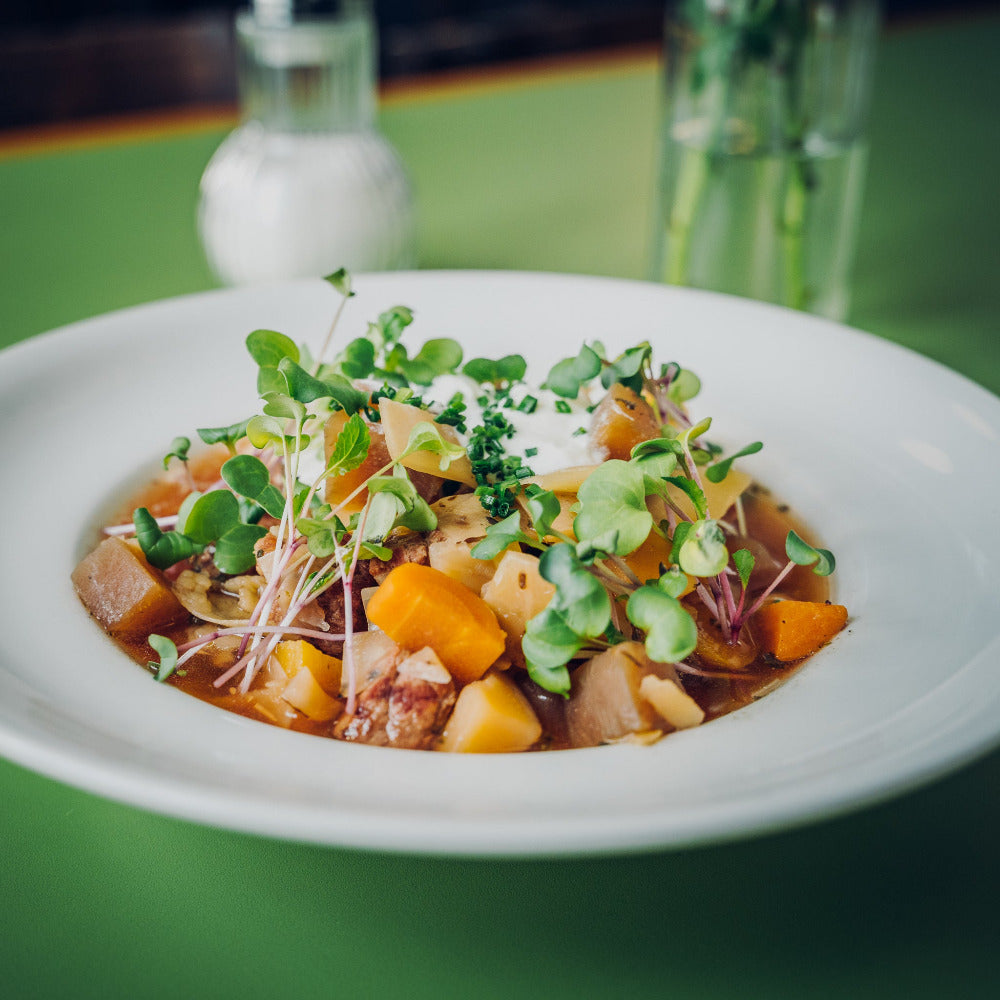 Mana Farms News
Get the latest news from Mana Farms and our latest
products.